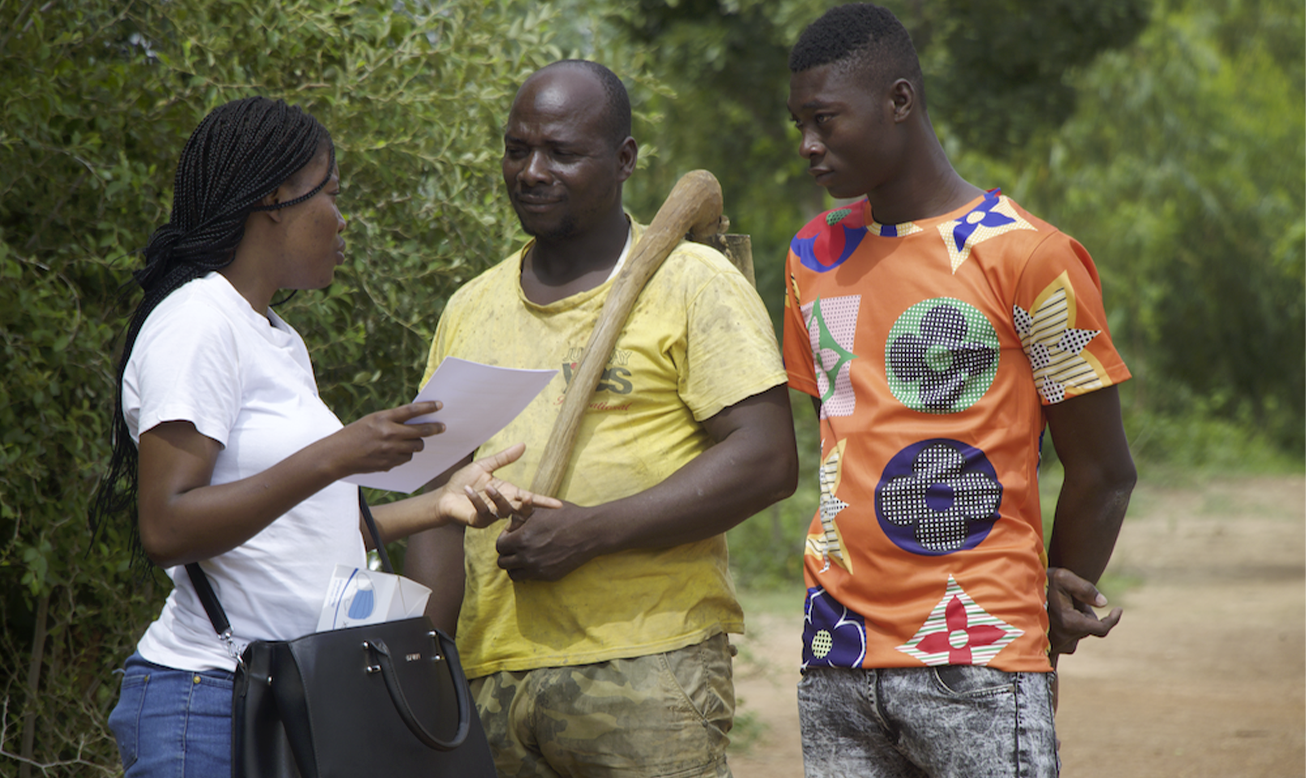 CONSULTING
Our consulting services are based on two communication areas:
Institutional communication enables organisations to present their activities, objectives, and results. Institutional communication is part of an image and visibility policy for development organisations. 
Communication for development (C4D) is a tool for influence that promotes participation and social change through methods and instruments of interpersonal communication, community media, and modern information technologies. C4D is a cross-cutting area of project/programme management, which aims to strengthen dialogue among various stakeholders to foster ownership of actions and achieve sustainable impact.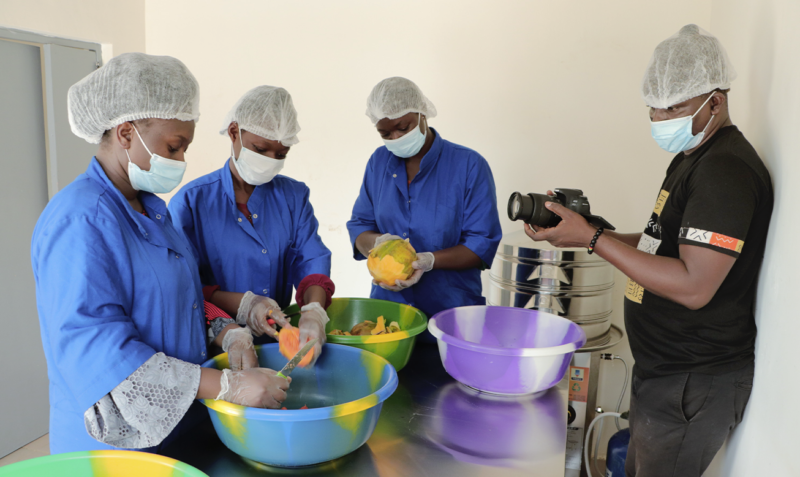 PRODUCTIONS
We have extensive experience in the production and dissemination of audiovisual content (reports, portraits, documentaries, TV/radio commercials, radio awareness programmes, specialised Web TVs, infomercials, etc.). 
We also produce digital and print materials (articles, magazines, newsletters, e-newsletters, brochures, booklets, photo albums, posters, roll-up banners, etc.) and provide document rewriting and translation (French/English/French) services.
.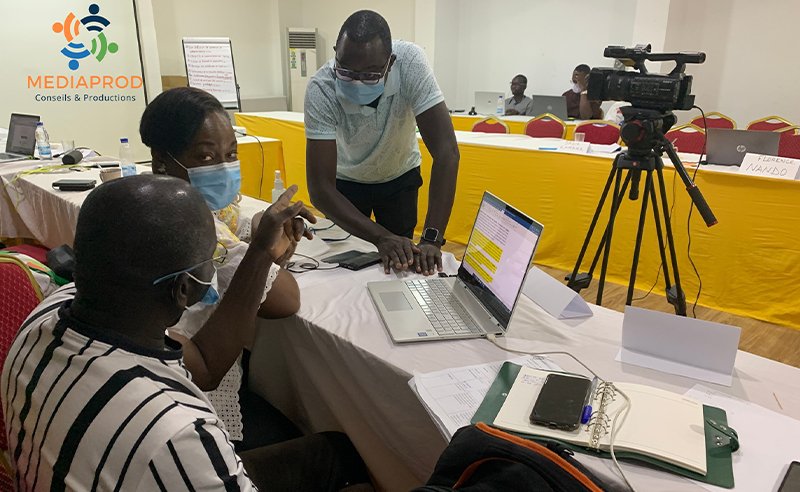 TRAINING
We support development practitioners in enhancing their editorial skills, documenting success stories, building and managing knowledge, and digital communication.
We also provide training for journalists, media managers (editorial innovation, editorial strategies/marketing, production management, professional smartphone video production, etc.), and development technicians (communication and capitalization). We focus on hands-on training as key to the learning process.
AGRIBUSINESS TV
Through Agribusiness TV, our web TV, we aim to (re)valorise agricultural jobs among African youth and to motivate many to embrace the profession to take over from an ageing generation of farmers.
Launched in May 2016, Agribusiness TV produces and shares videos on the successful journeys of young Africans who are engaged in agricultural and rural entrepreneurship.